Blog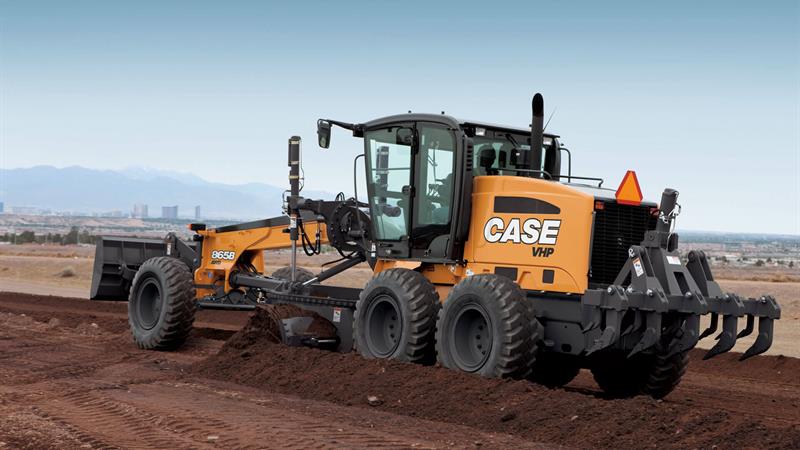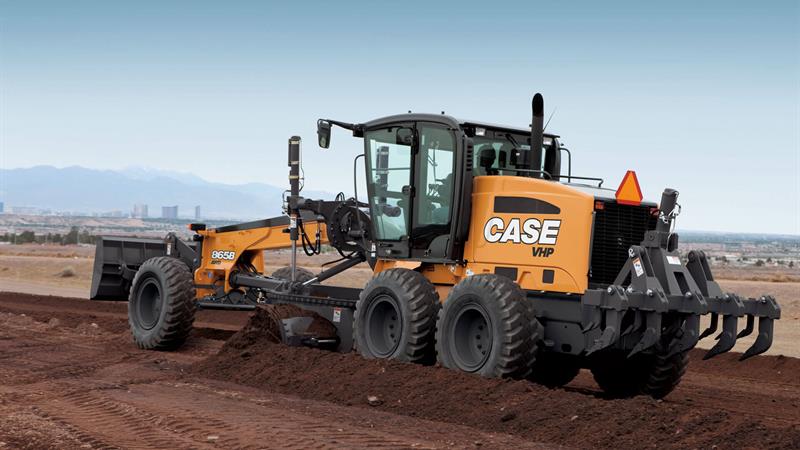 Myths vs. Facts About Rental Equipment
February 20, 2019
When you think of rental equipment, what do you envision? Old, beat-up equipment that hasn't been maintained? Expensive rates that make your job too pricey to complete?
At Eagle Power & Equipment, we're here to put an end to common rental equipment myths. While some companies may prove those myths to be true, our goal is simple: provide the highest quality equipment at low operation costs. Today, we want to highlight some of the biggest rental equipment myths, and then tell you the truth. The truth about why rental equipment is sometimes the best way to go!
Myth: Renting Equipment is Too Expensive
When you begin a project, one of the first obstacles you face is creating a solid budget. You'll also need to take inventory of the equipment that you already have, and determine whether the job would be better completed by a piece of equipment that you don't already own. If that's the case, renting may be your most economical option. Rather than purchasing specialized equipment for a specific job, renting will allow you to test out the equipment to determine whether or not the piece is worth buying.
Myth: Rentals Have to be Long-Term
Many companies shy away from renting equipment because they believe that the rental periods are set in stone and won't work for their short-term project. In reality, rental terms are extremely flexible and can be molded to almost any project schedule. More often than not, the rental company will even let you swap out equipment mid-job if your parameters change halfway through the project.
Myth: Rental Equipment is Old and Poorly Taken Care Of
Many folks have rental horror stories which involve old, decrepit pieces of equipment. Our rental equipment is always meticulously maintained and often a much newer model than most folks expect. This equipment generally even has fewer hours on it than many used pieces for sale do, making it an obvious choice for your projects, both large and small.
Myth: Once It's Rented, You're on Your Own
Fear of the unknown stops many businesses from renting equipment. If your employees have never used a certain type of equipment, that doesn't mean you can't rent it! Many dealerships have factory-trained service technicians who can provide 24/7 field service if you hit a snag during the job. We want you to feel comfortable using our equipment, so we provide the services to make it so!
At Eagle Power & Equipment, we want you to feel confident in your rental equipment. Browse our rental rates here and determine which piece of equipment best suits your needs. Then, contact us to get started! We look forward to hearing from you!
Related Articles