Service and Repairs
Heavy Equipment Repair & Service
We know how costly it can be for equipment to go down. That's why our our service technicians are thoroughly trained to get broken heavy equipment back up and running in record time.
Call us today at (215) 699-5871 to request a repair, or use the form on this page to submit a request. Our technicians are standing by, ready to serve you today.
We have been in business for more than 25 years and we are continually expanding the types of repairs we offer and equipment brands we service. If you have heavy equipment from a well known brand, there's a good chance we can repair and service it. Here's a list of just a few of the repair services we offer.
Repair of all buckets
Line boring and rebushing on all buckets, frames and linkage
Dozer blade and truck frame repairs and build ups
Fork truck masts and carriages
Undercarriage maintenance
Heavy equipment welding repair and fabrication
Preseason Inspection
Fluid Analysis
Customized maintenance inspection plans
On-site emergency service
Hauling service
Fabrication of special grounds, covers, enclosures and vandal guards
Motor grader blade components
Haul truck beds and bodies
Steam cleaning
Tire repair
We have locations in Pennsylvania (Montgomeryville and West Chester) and Delaware (New Castle). If your equipment is near one of our facilities, we may be able to come on-site to do repairs. Our direct service area includes Chester County PA, Montgomery County PA, New Castle County DE, and surrounding areas.
If you can bring your equipment to one of our service centers, we can service it regardless of where it's coming from.
PSSR Team:
Salesman
Contact
Areas
Matt Buroughs
302-554-4192
Email
Chester County, PA | Delaware County, PA | Western Philadelphia County, PA | New Castle County, DE
Tim Sherman
267-643-1299
Email
Bucks County, PA | Montgomery County, PAs | Eastern Philadelphia County, PA
Brands We Repair & Service
Our service technicians are trained directly by each of the manufacturers that we service equipment for, including Kubota, Case, and Toro. If you need service or repairs done on heavy equipment from another manufacturer, please still contact our service team to see if we can help you.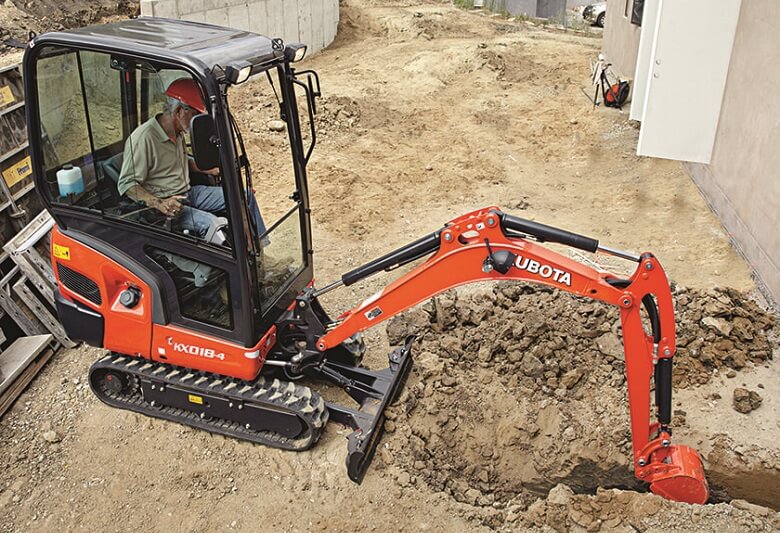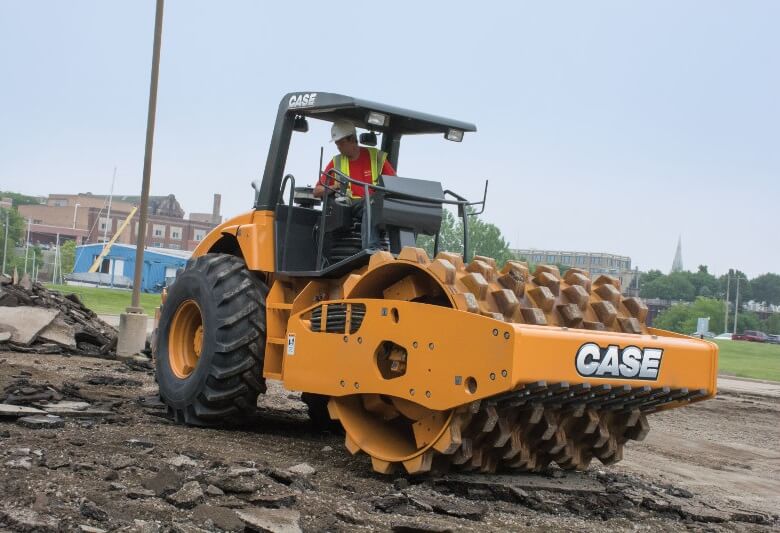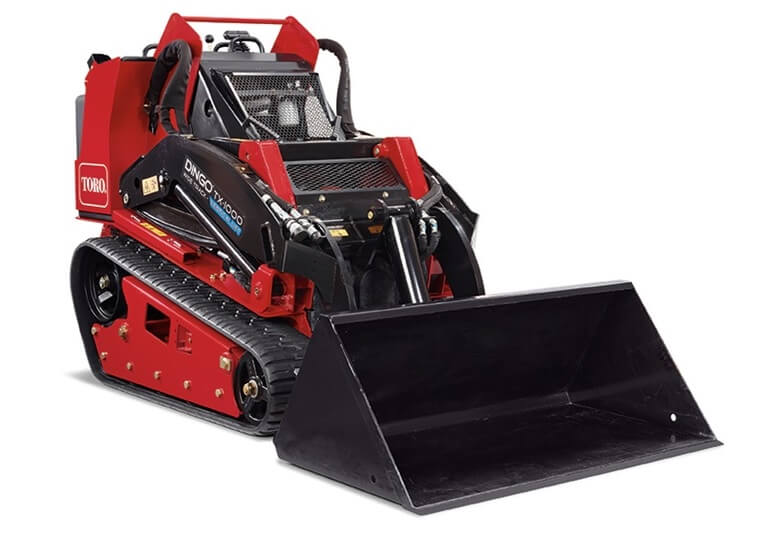 Types Of Equipment We Repair & Service
We can service almost any type of heavy equipment from excavators to backhoes to bulldozers and more. Below is a list of equipments types that we can repair. If you don't see your type of equipment in the list, please still contact us to see if we can serve you.
Construction
Excavators
Wheel loaders
Track loaders
Skid loaders
Backhoes
Bulldozers
Tractors
Compact and sub-compact tractors
Economy utility tractors
Agriculture tractors
Tractor loader backhoe
Specialty tractors
Mowers
Zero-turn mowers
Stand-on mowers
Walk-behind mowers
Front mount mowers
Lawn & garden tractors
Utility Vehicles
Mid-size utility vehicles
Full-size utility vehicles
See Our Repair Technicians In Action!
Over the past 25+ years, we have successfully completed thousands of heavy equipment repairs. Check out a few pictures of our experienced service technicians hard at work!