New Orangeline Equipment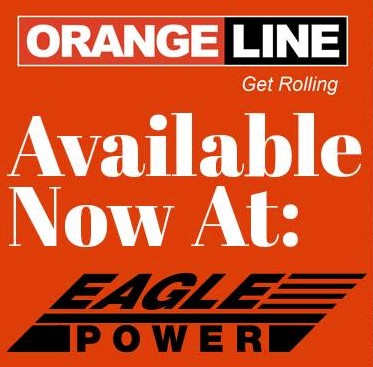 Your Trusted Local Orangeline Dealer
Eagle Power & Equipment is your officially authorized local Orangeline dealer in Doylestown, Pennsylvania. OrangeLine's superb professional-grade trailers have been precision-engineered to ensure that America's farmers, builders, and workers get the most out of their Kubota equipment. It doesn't matter if you're preparing a field for planting, doing lawn & yard work, or building a house, OrangeLine will help get the job done. Job-sized with plenty of features and ready to work, OrangeLine Trailers always deliver the best quality and are designed to match up with the Kubota product line. Exclusive financing opportunities through Kubota Finance make it easy to bring home the best equipment & trailer package to meet your needs.
We Offer the Full OrangeLine Trailers Family
There is an OrangeLine Trailer perfectlu matched to every piece of Kubota equipment in need of a tow. Take a look at the full line and the impressive versatility of combinations.
Package-Ready Trailers
OrangeLine Trailers have been selected to be perfect matches for Kubota products, ensuring that you'll get the ideal trailer to match your equipment needs.
Top Quality, Professional-Grade Trailers
OrangeLine Trailers have been built using high-grade components, and include the same features sought by professionals.
3-Year Structural Warranty
You can relax knowing that your purchase of OrangeLine Trailers is backed-up by our 3-Year Structural Warranty.
Kubota Financing Connected
OrangeLine Trailers is officially an allied partner of Kubota, allowing you to finance your new OrangeLine Trailer as part of your purchase of Kubota equipment.
SU Series | Single-Axle Utility Trailer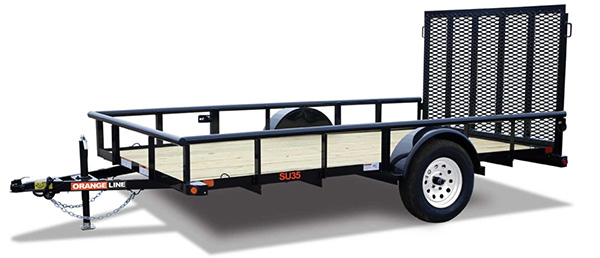 Perfect for landscaping, gardening and home DIY projects, the SU capably handles zero-turn mowers, Kubota RTVs and other utility vehicles.
TH Series | Tandem-Axle Tractor Haulers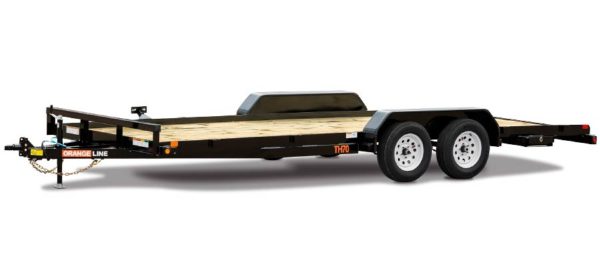 Enjoy larger hauling capacities and exceptional versatility with the tandem-axle TH Series. For farming or construction applications, the TH hauls compact tractors and loaders with ease.
EQ Series | Tandem-Axle Equipment Haulers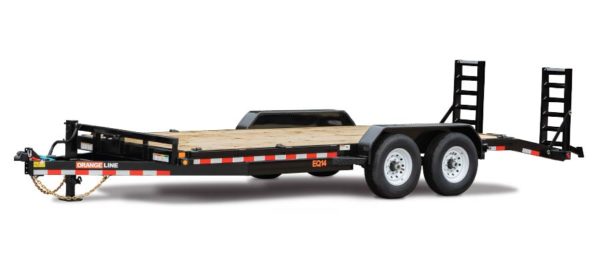 The super-duty EQ Series is ideal for hauling Kubota Commercial Equipment models. Every EQ trailer features a heavy-duty channel line frame with tongue wrap to support larger weight capacities, and an open-side design that lends versatility for rear or side deck access.
For More Information On New Orangeline Equipment
Contact Us
We also feature equipment from:
Sales Team:
Salesman
Contact
Areas
Jim Lutz
215-870-8567
Email
Sales Manager
Dean Leonetti
215-783-1847
Email
Philadelphia County, PA | Eastern Bucks County, PA
Mike Lutz
610-703-4261
Email
Montgomery County, PA | Western Buck County, PA
Tom Scott
302-530-9134
Email
New Castle County, DE | Cecil County, MD | Southern Chester County, PA
Rich Verna
610-420-4770
Email
Chester County, PA | Delaware County, PA
Frank Beck - Key Account Manager
215-870-4546
Email
Montgomery County, PA