Blog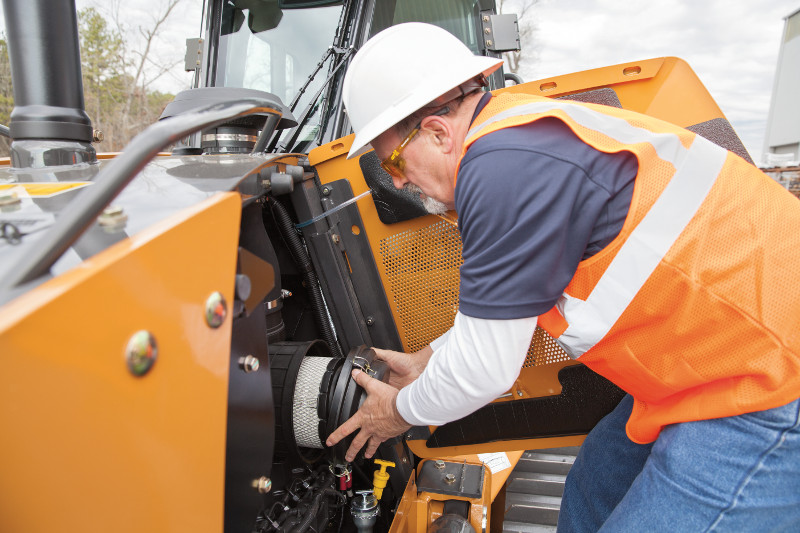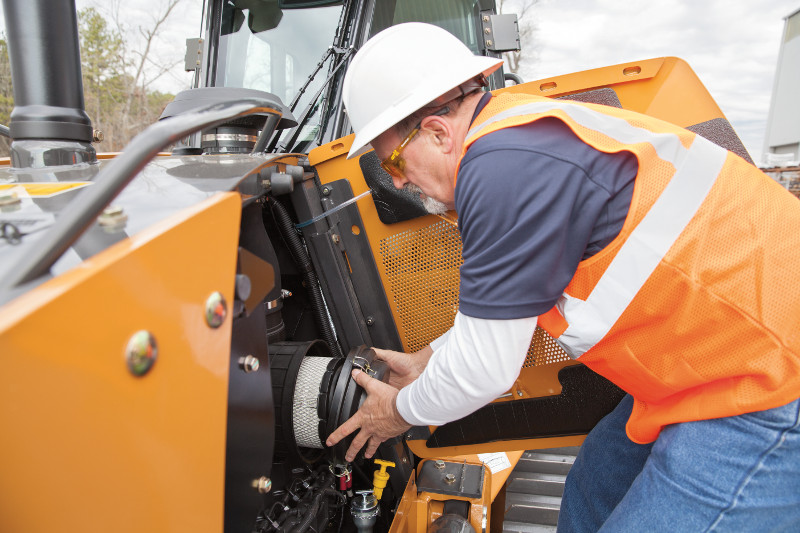 September 27, 2021
Outdoor power equipment is a huge investment. Routine maintenance can extend the life of your heavy equipment and help avoid costly downtime. For the unfortunate times you do need repairs, you want an outdoor equipment repair shop you can count on. Yet the demand for skilled mechanics in many areas far outweighs the supply.
The automatic and remote-control systems used on heavy equipment and the expanded use of electricity, air, and hydraulics for those automatic controls and drives require ongoing training. Your service technician should have knowledge of complex systems used in modern construction equipment.
Eagle Power and Equipment service technicians are thoroughly trained to get broken heavy equipment back up and running in record time. Moreover, they can provide customized maintenance inspection plans for affordable, reliable upkeep.
Read further to see a general checklist of outdoor power equipment maintenance and repair. Continue reading →