New Toro Dingo Equipment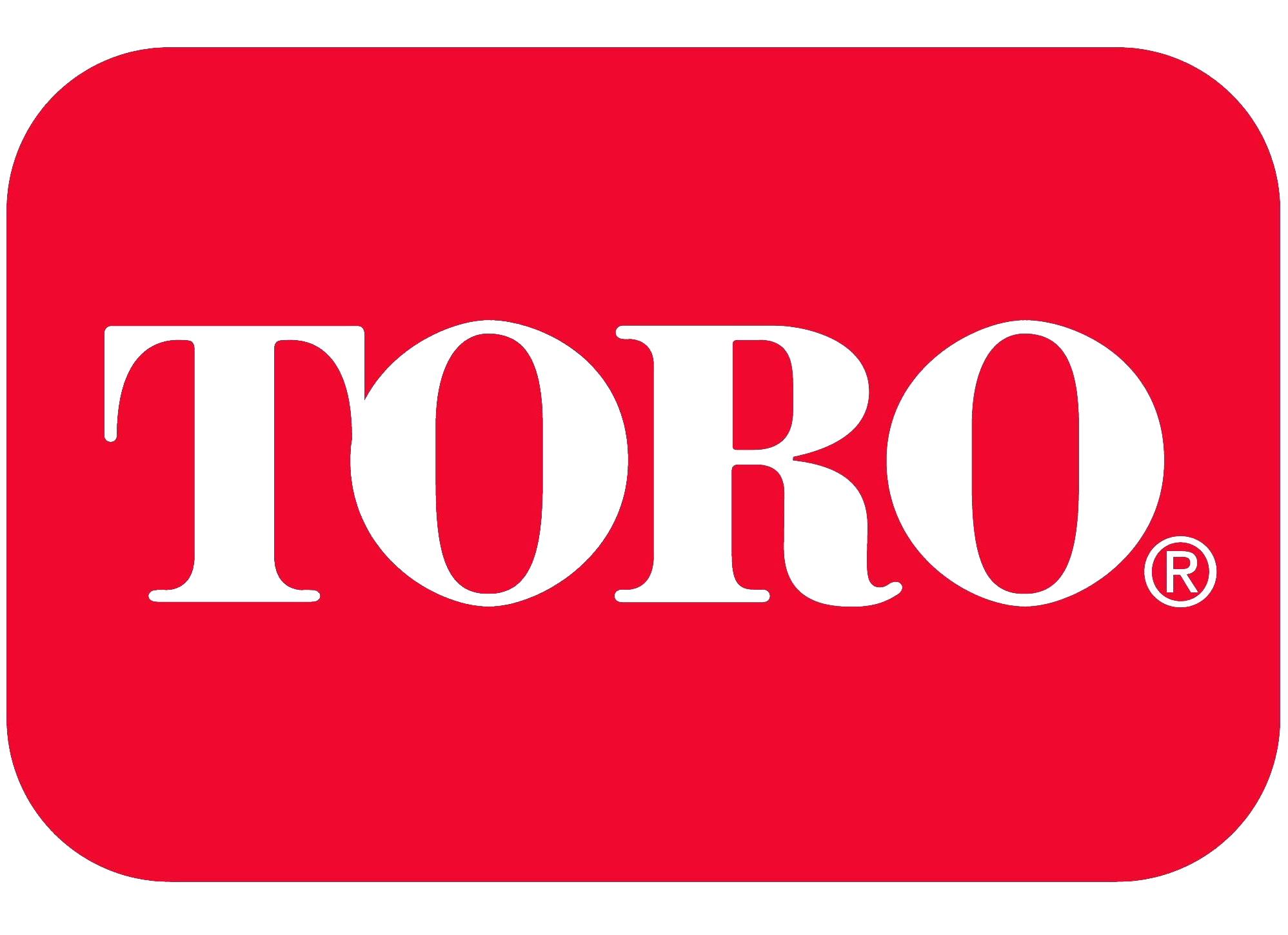 Your Trusted Local Toro Dingo Dealer
For over 100 years, Toro has provided innovative solutions for the outdoor environment to a global community of hardworking businesses. Whether you need equipment for turf maintenance, snow and ice management, landscaping, or even specialty construction equipment, trust Eagle Power & Equipment, your local Toro Dingo dealer, to have the perfect equipment for you.
Innovative Equipment
Toro thrives on innovation, and we are excited to bring you their exciting new products and technologies to improve your business's performance, productivity, and efficiency. Visit us to find a Toro Dingo for sale that fits your needs!
Eagle Power and Equipment offers the complete line of Toro Dingo, including:
Dingo® 320-D
Dingo® 323
Dingo® TX 427 - Narrow Track
Dingo® TX 427 - Wide Track
Dingo® TX 525 - Narrow Track
Dingo® TX 525 - Wide Track
Dingo® TX 1000 - Narrow Track
Dingo® TX 1000 - Wide Track
Dingo® TXL 2000 - Telescoping
Dingo® TXL 2000 - Non-Telescoping
For More Information On New Toro/Dingo Equipment
Contact Us
We also feature equipment from:
Sales Team:
Salesman
Contact
Areas
Jim Lutz
215-870-8567
Email
Sales Manager
Dean Leonetti
215-783-1847
Email
Philadelphia County, PA | Eastern Bucks County, PA
Mike Lutz
610-703-4261
Email
Montgomery County, PA | Western Buck County, PA
Tom Scott
302-530-9134
Email
New Castle County, DE | Cecil County, MD | Southern Chester County, PA
Rich Verna
610-420-4770
Email
Chester County, PA | Delaware County, PA
Frank Beck - Key Account Manager
215-870-4546
Email
Montgomery County, PA