Rentals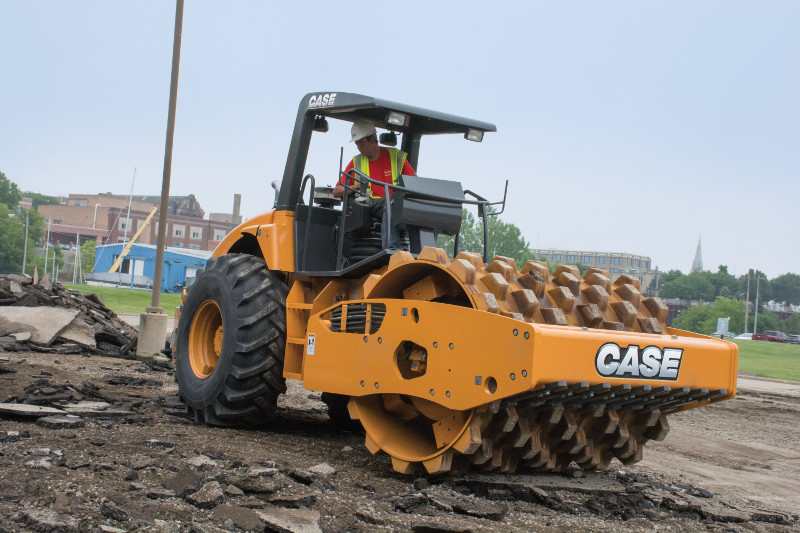 Construction Equipment Rentals - Daily, Weekly, Monthly Rates
Whether you are interested in construction equipment rentals for a day, a week, or even a month, Eagle's vast inventory of rental equipment will meet your temporary needs.
We provide heavy equipment rentals and industrial equipment rentals covering just about anything you can think of: from skid loaders to backhoes, forklifts to trench rollers, dozers to trenchers—and more!
Eagle offers affordable rental rates; when renting is better for your business than buying, call on our rental department.
Kubota Consumer Credit ApplicationKubota Commercial Credit Application
CNHI Credit Application
---
Rental Contact:
Rental Equipment
Attachments

Skid Steer & Track Loader - Auger (w/ one bit), Addt'l Auger Bits, Grapple Bucket, Addt'l SS/TL Bucket, 500 lb Hammer, Pallet Forms (48"), Planer (24"), Preperator (76"), Mower (brush-72")
Backhoe - Forks, HoPac, 750 lb Hammer
Wheel Loader - 72" Forks, 48" Forks for Compact
Excavator - Thumb, Vibratory Plate, 500 lb Hammer, 750 lb Hammer, 2500 lb Hammer, 4000 lb Hammer, 75000 lb Hammer

Dozers

Excavators

Case - Model CX145, CX160, CX210, CX245, CX300, CX350

Loader Backhoes

Case - Model 580SN, 590SN
Kubota - Model B26, L47, M62

Mini Excavators

Case - Model CX17C, CX26C, CX30C, CX33C, CX37C, CX57C, CX60C, CX75, CX80
Kubota - Model K008, U17, KX018, U25, KX71, U35, KX033, KX040, U55, KX057, KX080

Rollers

Case Asphalt - Model DV23, DV26, DV45, DV209, DV210
Case Dirt - SV208, SV212

Skid Steers

Case - Model SR175, SR210, SR240, SR270, SV185, SV280, SV340
Kubota - Model SSV65, SSV75

Toro

Trenchers - Walk Behind Trencher, Pro Sneak Trencher
Stump Grinders - Model STX-38
Dingos - Model 323, TX427, TX525, TX1000

Track Loaders

Case - Model TR270, TR310, TR340, TV370, TV380, TV450
Kubota - Model SVL65, SVL75, SVL95

Trench Rollers

Wheel Loaders

Case - Model 21G, 221G, 321G, 521G, 621G, 721G, 821G
Kubota - Model R530, R630