Blog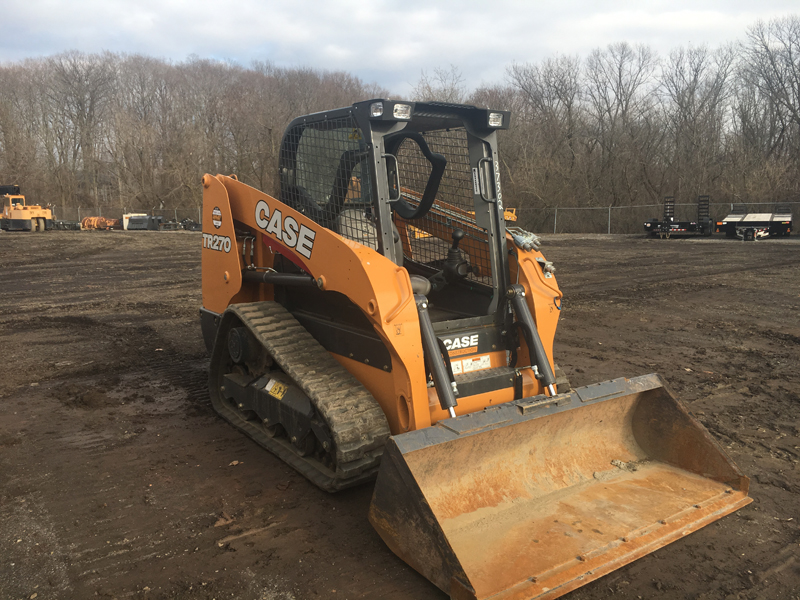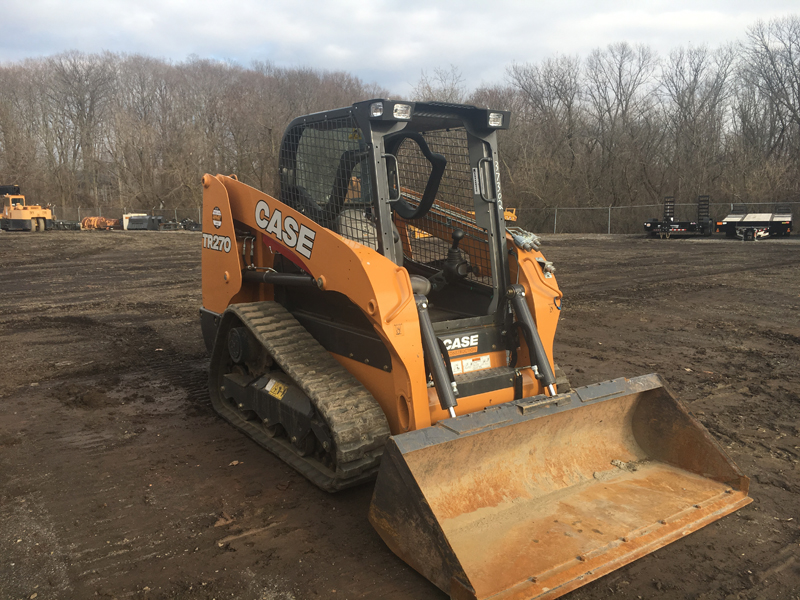 Sometimes Renting Is the Better Choice
May 30, 2018
Because our customer base is involved with so many different industries, we know there's never a right answer for everyone. Our team is glad to talk you through the advantages and potential drawbacks of purchasing new construction equipment, renting construction equipment, or considering purchasing a used piece.
Since Eagle Power and Equipment has rental opportunities for a day, a week, or a month, we can accommodate the duration that is best for your project need. Is renting the most advantageous choice for you? Let's take a look at some of the benefits of renting heavy equipment from Eagle.
Five Primary Benefits of Renting Construction Equipment
If you're not using it, you can stop paying for it. Many construction project needs require specific equipment for only specific times. What happens to your equipment when the task you need it for is completed? If it's not put to use again any time soon, you might wish to consider the rental option.
Reduce storage costs. Do you rent a storage facility to safely keep your bigger pieces of equipment? With short-term rentals of equipment, you can keep those rental costs at bay.
Stop tying up your capital. When you make the choice to buy instead of rent, your capital might be unnecessarily tied up when a new opportunity arises. Perhaps it's a better choice for your business to keep your options open by foregoing a big investment.
Benefit from direct tax deductions. Typically, rental costs are often immediately deductible as business expenses. The tax treatment of construction equipment purchases usually need to be depreciated over the lifetime of the equipment. (Make sure to check with your tax advisor about this.)
A Great Opportunity to Try It Out. We've had many customers who are on the fence about whether the purchase of a large piece of construction equipment is the right move for their business. So they've rented the equipment from Eagle and tried it out on the job site. In nearly every case, the insight they gained from the equipment rental gave them a better perspective in their purchasing decision.
View information about renting equipment from Eagle Power & Equipment.
But Renting Isn't Always Right
Though the rental advantages can certainly be appealing, renting isn't always right. If you know that your business will be using the construction equipment the majority of the time, the investment in purchase is typically worth it. Many financial professionals advise that if you're using the equipment 60 to 70 percent of the time, purchasing is the option to pursue.
Not Ready to Buy New Equipment?
Eagle Power & Equipment offers a solid middle-ground choice as well: purchasing used heavy equipment. If your equipment need doesn't require all of the latest and greatest technology and you're seeking a lower up-front investment, it's definitely worth a conversation with our team about the quality used equipment that we have in inventory. We even offer a purchase protection plan when equipment meets certain age and hours limits.
No matter the perfect purchase or rental setup for your particular need, our team of experienced sales professionals can help you to consider all of the options and make a well-informed decisions about what's best for your company.
We'd love to discuss the rental and purchase options (whether new or used) that we have available. We have store locations in Montgomeryville, PA, Eagle, PA and New Castle, DE. You'll find all of our location information and phone numbers here. We look forward to helping you with your construction equipment needs!
Related Articles