About Us
Who We Are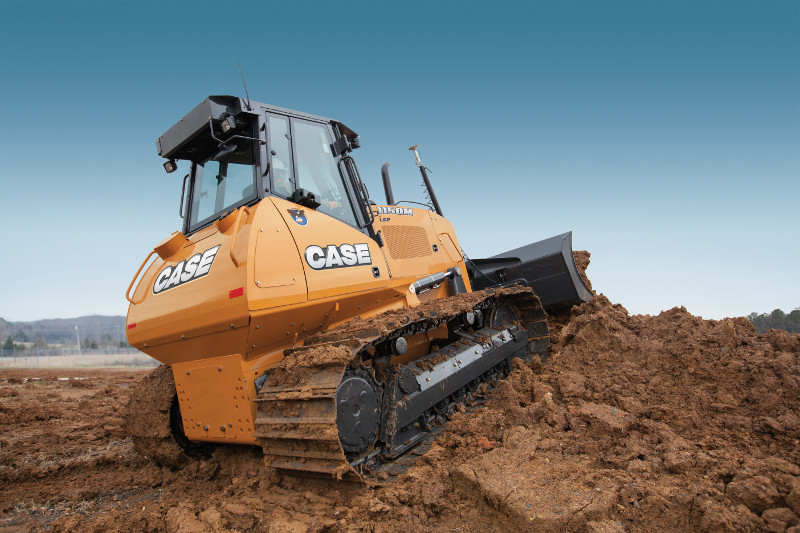 2016 marked the 20th anniversary for Eagle Power and Equipment!
Jerry McDonald purchased Eagle Power in 1996 after working for Case Power and Equipment for 25 years. Jerry began his career as controller for Case Power and Equipment in Montgomeryville in 1970. Over the next 25 years, Jerry moved around the country in various positions for Case before returning to the Philadelphia area and the Montgomeryville store where his career began.
In the 1990s, Case began to sell off their company owned stores and in 1996, offered the Montgomeryville and New Castle Delaware stores to Jerry. So Jerry, and two of his children, Bridget and Matt, purchased the stores and Eagle Power and Equipment was born!
Unfortunately, Jerry passed away in August of 2015, just a year shy of the 20th anniversary.
Today, Bridget McDonald is Vice President and Matt McDonald serves as President and CEO. Jerry's love of the industry and his compassion for our customers and employees lives on in Bridget and Matt.
At Eagle, we come to work every day with the mission to serve every customer with the same level of care and understanding that they expected and always received from Jerry McDonald.
Service Area:
Eagle Power and Equipment serves customers in seven counties in three states: Bucks, Chester, Delaware, Montgomery and Philadelphia counties in Pennsylvania, New Castle County in Delaware and Cecil County in Maryland. At our three store locations, we offer our customers the best new and used equipment, as well as outstanding maintenance and repair programs.
Sales Team:
Salesman
Contact
Areas
Jim Lutz
215-870-8567
Email
Sales Manager
Dean Leonetti
215-783-1847
Email
Philadelphia County, PA | Eastern Bucks County, PA
Mike Lutz
610-703-4261
Email
Montgomery County, PA | Western Buck County, PA
Tom Scott
302-530-9134
Email
New Castle County, DE | Cecil County, MD | Southern Chester County, PA
Rich Verna
610-420-4770
Email
Chester County, PA | Delaware County, PA
Frank Beck - Key Account Manager
215-870-4546
Email
Montgomery County, PA