Blog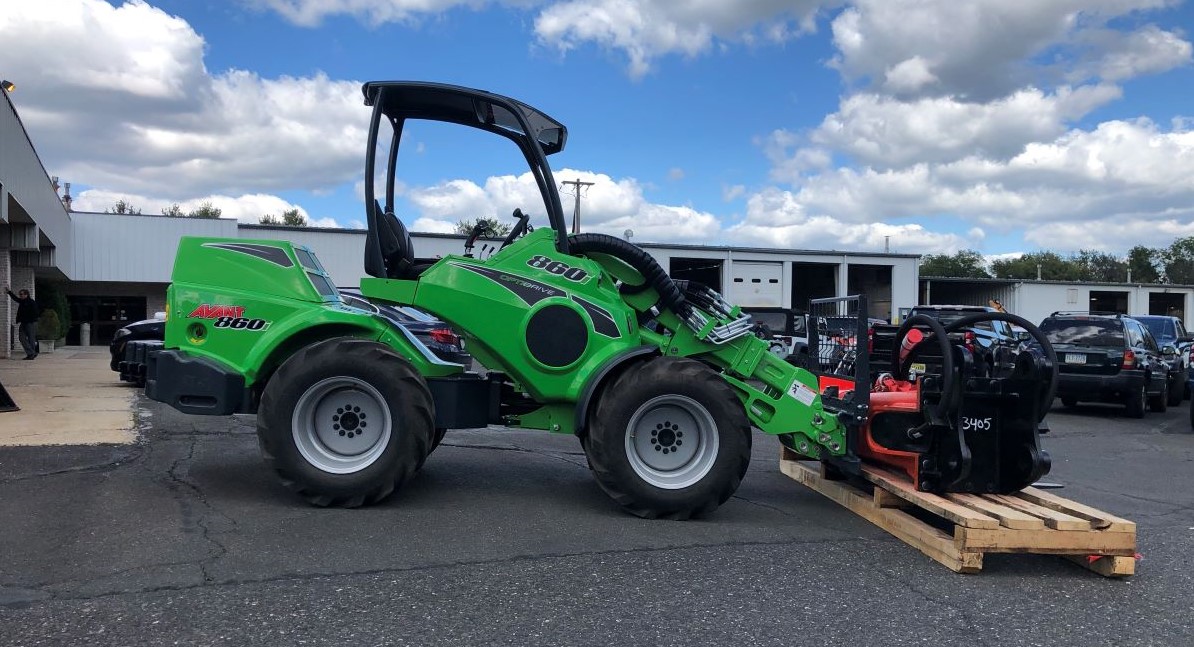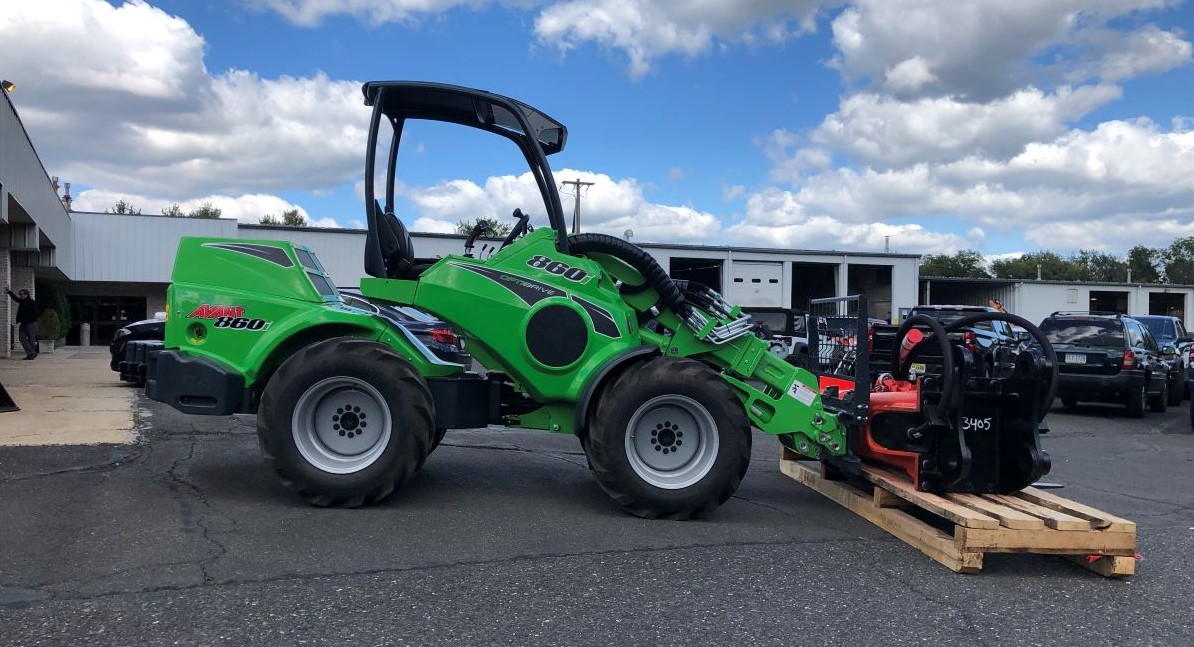 Avant Power Equipment Helps Arborists Rock Their Trade!
May 14, 2020
Power equipment that can serve more than one function saves you time and money, so Eagle Power and Equipment is always happy when we can provide new options in multi-functioning product lines.
Our new Avant loader line offers arborists, ground maintenance pros, and anyone hoping to get a bunch of different jobs done around their property the ability to use one machine. Through numerous attachment options, these Avant articulating loaders offer versatility, power, and flexibility to professional groundskeeping and tree maintenance all through one compact loader.
Avant loaders are agile, and their quick-change attachments enable you to perform a tree removal, stump grinding, auger drilling, materials handling, snow removal, hedge pruning, and more. Yet with all this capability and power, an Avant loader doesn't tear up your turf. Its compact size makes it ideal for carefully maneuvering into small areas and around landscape details without leaving ruts caused by using a heavier machine.
Tree Removal with Avant
Tree removal and restorative pruning are not easy chores. They're especially difficult when a tree isn't easily accessed or is located on a delicate lawn or artificial turf.
When it comes to tree care or tree removal, Avant helps you work smarter, not harder. These loaders are compact yet powerful, ranging in size from our most powerful 800 Avant Series loaders to the smallest 200 Series loaders. They make it easier to maneuver your way through small pathways, avoiding landscaping details. You can drive over lawns with minimal turf impact.
With more than 100 attachments to choose from, Avant compact loaders become an all-in-one arborist power machine. Timber grabs, log grabs, and winch add even more efficiency to tree-removal projects.
Not a professional arborist? Avant tree removal equipment helps homeowners too, whether landscaping or just keeping your property in great shape. There's even an attachment option for sidewalk snow removal!
Stump Removal with Avant
The Avant stump grinder gets rid of unsightly tree stumps left behind from tree removal. It's ROP safety frame with FOP canopy makes operation a breeze. Stump removal becomes a speedy task with these agile loaders. For power equipment enthusiasts, stump removal might even be enjoyable. What might be a two-day chore becomes a one-day task, grinding ugly stumps into sawdust in just hours.
Additionally, an Avant Root Grapple attachment can equip your loader with the ability to tear large roots from the ground and easily transport debris left behind.
Minimal Surface Impact
Avant loaders leave no footprint. You won't have to spend hours patching and fixing areas of the lawn or turf damaged by heavier machinery. Avant tree removal loaders have minimal impact on lawns or turf fields.
With hundreds of quick-change attachment options, these loaders are the best tool for professional tree services since the saw! They're tough workhorses for landscape contractors and residential homeowners alike.
Safety and comfort are built-in, too. Rollover protective structure (ROPS) is part of the Avant design to keep you safe and protected during machine operation. A low center of gravity offers you secure, protective visibility.
With so much power and versatility in one loader, you'll be laboring less but doing more.
Related Articles