Blog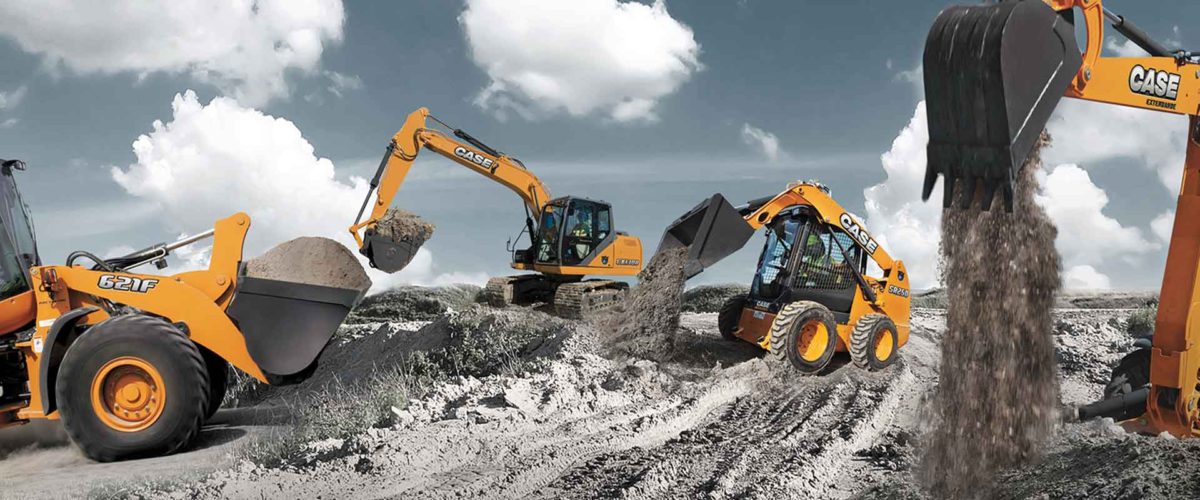 Remanufactured Heavy Equipment Parts: Benefits of Aftermarket
October 20, 2021
Now more than ever, owners of Kubota, Case, and other heavy equipment should consider remanufactured parts to keep your heavy equipment running. Why choose remanufactured parts? Because they can cost up to 50% less than new components. Moreover, choosing remanufactured parts eliminates supply chain headaches that may come with new construction equipment parts.
Eagle Power & Equipment carries remanufactured components with original specifications that are warrantied for at least one year. Engines carry a two-year warranty.
Read further to learn more about remanufactured parts and the benefit of having Eagle Power & Equipment as your local source for heavy equipment components. Contact us if you have questions about any replacement parts for your equipment.
Aren't Replacement Parts all the Same?
If you need to replace a shuttle, transmission, alternator, or other construction equipment part, you basically have 5 routes you can take: recycled, repaired, refurbished, used, or remanufactured. Read Why Should I Choose Remanufactured to learn the difference between each. For peace of mind and value, remanufactured components are going to be your best bet.
Remanufactured components not only have warranties to ensure replacement if something does go wrong but engineering improvements are typically made to parts manufactured decades ago. So, we don't just restore parts to look like new; we restore OEM parts to perform as new.
Replacement Parts for Loaders and More
You can find replacement parts for loaders, excavators, and other construction equipment right here through any of our store locations: Montgomeryville, PA; West Chester, PA; and New Castle, DE. We carry engines as well as remanufactured shuttles, transmissions, rears, short blocks, starters, turbos, water pumps, and alternators.
Generally, remanufactured engines and other parts cost less than rebuilding. Eagle Power & Equipment's longstanding reputation in the industry paired with warranties makes this option ideal for heavy equipment owners who need to keep their fleet in operation. We know downtime is costly, and projects need to remain on schedule.
As an exclusive CASE dealer, Eagle offers a complete line of genuine CASE parts through the CASE Global Parts Network. We specialize in parts for loaders, excavators, bulldozers, and other heavy equipment. We carry parts for all the major manufacturers in addition to Case, including Kubota, Toro Dingo, and Avant.
Sustainability, Heavy Equipment, Reman Parts
Remanufacturing improves already existing components, which takes less energy than manufacturing a new part. Choosing remanufactured parts means less raw materials and reduced waste. While sustainability might not be top of mind when it comes to getting your equipment up to snuff, it's a positive outcome all the same.
Related Articles