Blog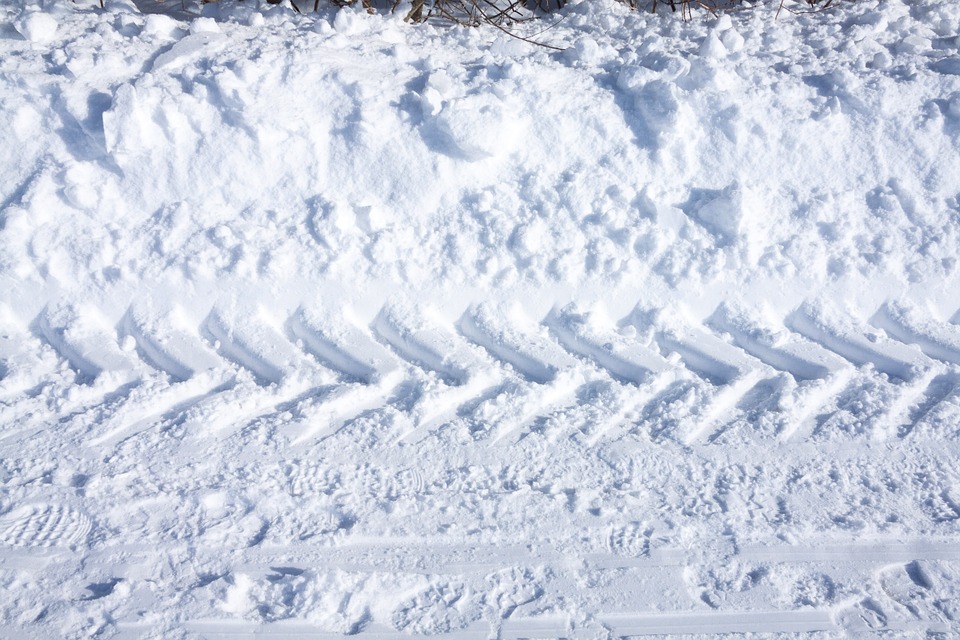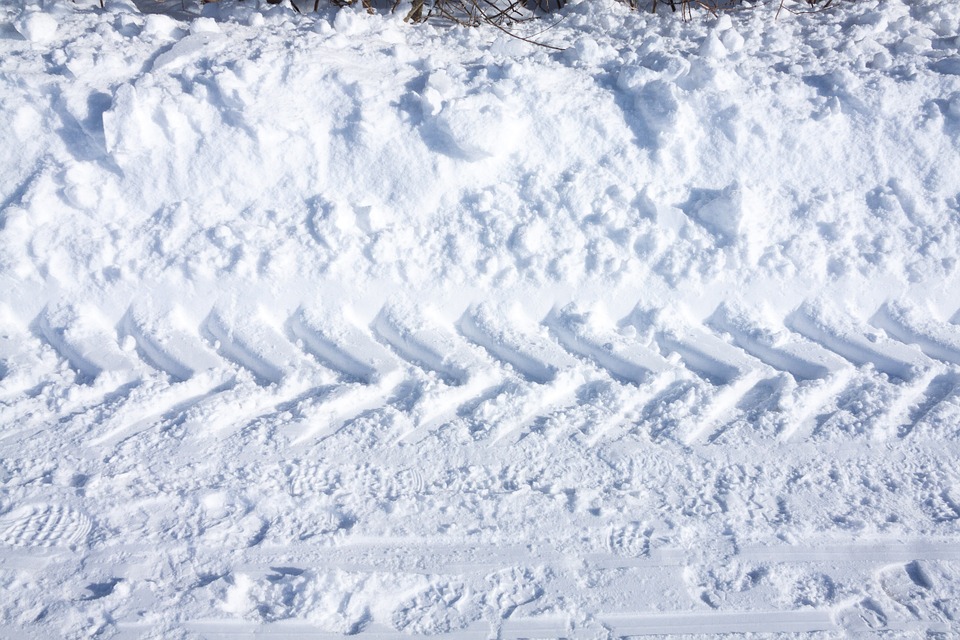 Preparing Heavy Equipment for Winter
October 23, 2017
Even though temperatures have been making it feel like an extended summer here in PA, cold winter weather is not too far away. The harsh winters we face in the Northeast can take quite a toll on your heavy equipment unless you take certain precautions to help minimize the risk of damage.
Eagle Power & Equipment wants to help you maintain your equipment in the best possible shape, so we've put together some tips on how to prepare heavy equipment for winter. No matter what type of industrial equipment your company relies on, these general tips should be useful.
Visual Check
The first place to start is your owner's manual. Typically these have oil and fluid recommendations as well as other seasonal maintenance tasks specific to your machine. A thorough inspection of the equipment will help flag any issues that could be exacerbated when the temperatures start to drop. Take a good look at your tires, batteries, wiring, hoses, and attachments, and repair or replace any items that show damage like cracks, cuts, or worn spots.  The machine should be kept as clean as possible to help you spot leaks and other problems.
Fluids & Lubricants
Coolant, engine oil, hydraulic fluid, transmission fluid, drive lubricants and fuel must all be checked and monitored ahead of and during the cold weather. Where applicable, switch to low-temperature grease and oil of lower viscosity that will perform better in the colder temperatures.
Engines & Batteries
If you take care of the fluids and lubricants, you've already handled a significant part of your engine care and maintenance. Be sure the air filtration system doesn't have any openings that would allow intake air to bypass the filter, which could premature engine failure. It's always best to use a block heater over the winter, and make sure that batteries are fully charged and warm (battery heaters are another thing to consider, and are common in colder areas such as New England). Whenever possible, store the battery or even the whole machine indoors. Allow the equipment to warm to operating temperature before putting it to work.  This avoids wear and tear, and extends the equipment's useful life.
We encourage you to protect your investment and your employees by following these heavy equipment tips for winter. If you liked this post, check out our other free resources. They include general inspection checklists, maintenance charts and other service tips for year-round care of your heavy machinery.
If you need service, have any questions about equipment maintenance, or are interested in purchasing or renting a new or used machine, you can reach your nearest Eagle Power and Equipment through the numbers below.
Montgomeryville, PA area – 215-699-5871
Eagle, PA area – 610-458-7054
New Castle, DE area – 302-652-3028
Related Articles