Blog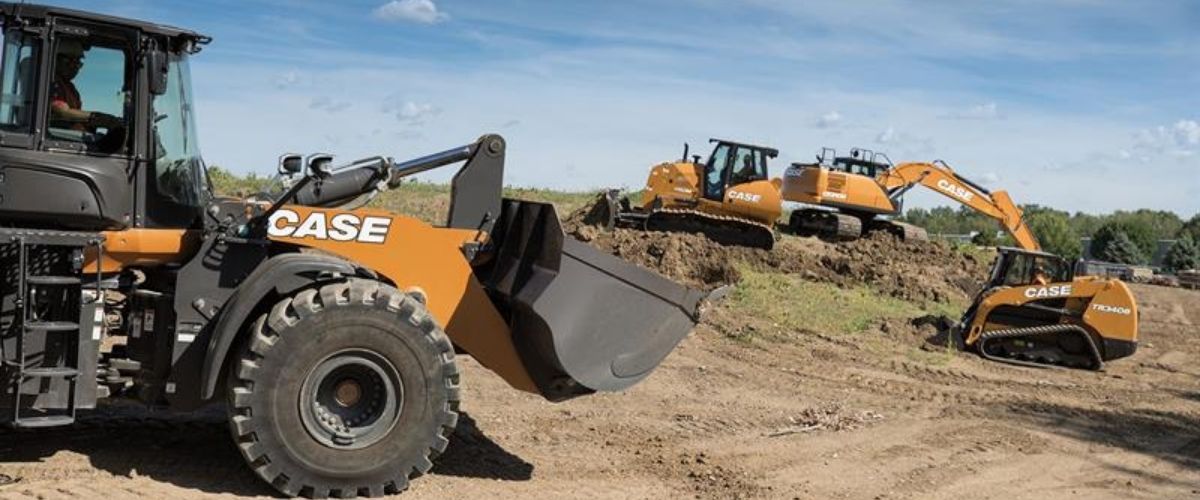 December 17, 2020
Coolant (antifreeze diluted with water) lowers the freezing point of water and raises the boiling point of water. Yet, not all coolants are the same. Be sure to use the right one for your equipment.
The right coolant for your power equipment will depend on the type of equipment, its brand, the model,  the year it was manufactured, and even the metal parts it contacts (cast iron, aluminum, etc.).
Most heavy equipment manufacturers will carry their own brand of engine coolant. For instance, CASE IH developed an antifreeze premix specific for use with its Efficient Power engines.
Your equipment will have specific coolant recommendations in the owner's manual. You can also ask our service technicians to assist you in finding the best coolant for your machine.
Let's take a quick look at the different types of coolant on the market: Continue reading →