Blog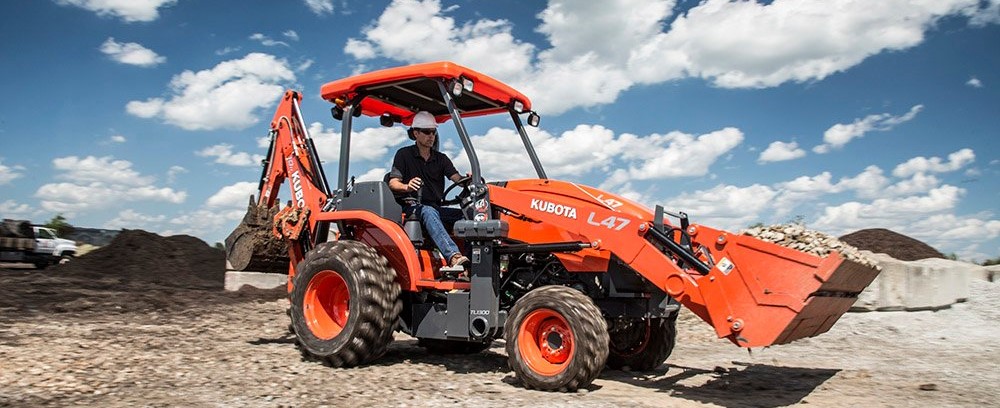 April 27, 2021
Contractors rely on loader backhoes to tackle all sorts of landscape challenges and to make excavation work go more quickly.
The cost to rent a backhoe will depend on the size, horsepower, and amount of time you need to complete your project. On average, rentals will cost between $300-$500 per day. At Eagle Power & Equipment, daily backhoe rentals range from $273 for a Kubota B26 with 26HP to $415 per day to rent a Case 590SN with 110HP.
We help contractors and homeowners in Montgomeryville, PA, West Chester, PA, and New Castle, Delaware save money with convenient power equipment rentals.
As an attachment, a backhoe can turn a skid steer or track loader into an agile excavator, and you don't need to add a separate power machine to your fleet. For DIY-ers, renting a backhoe can make home improvement feasible. Continue reading →