Blog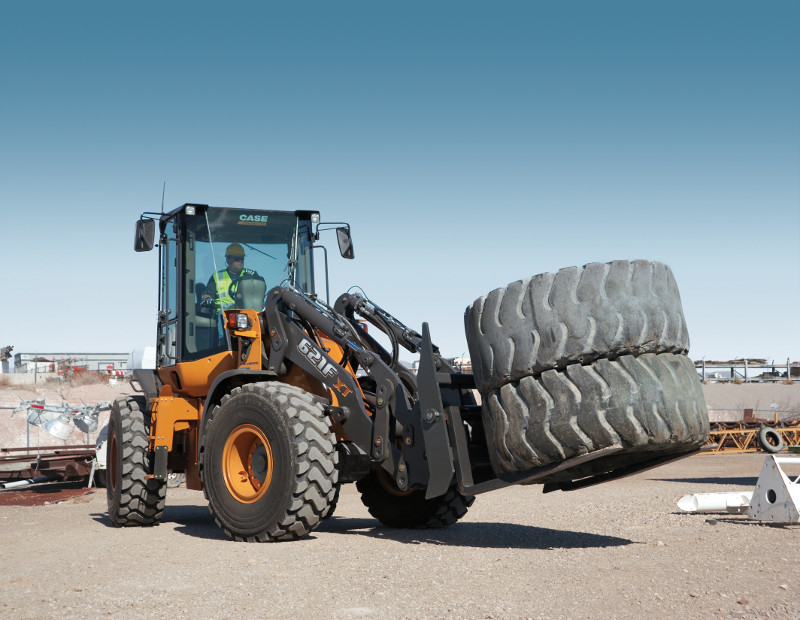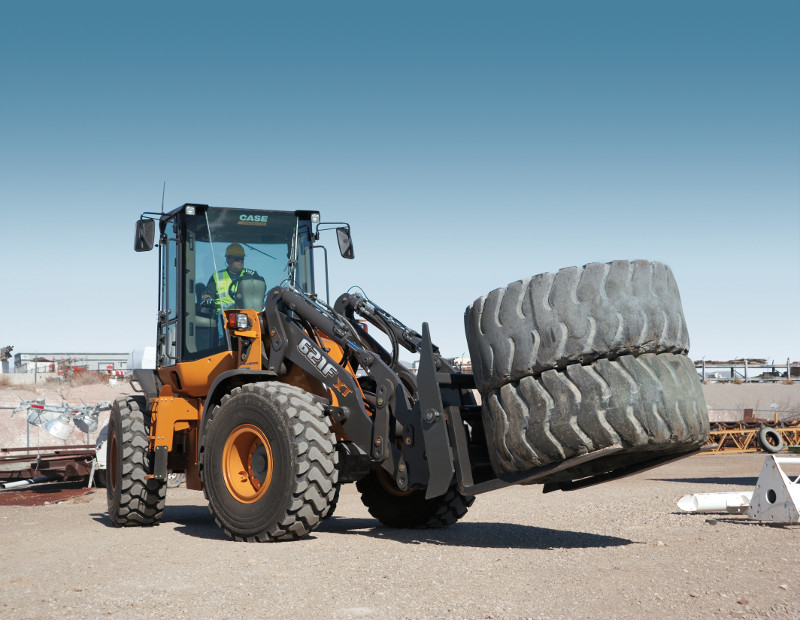 March 27, 2018
We know that many of our landscaping customers are using one machine as the base platform for nearly every job that they come across. Whether it's a skid steer, a compact track loader (CTL), a backhoe or a wheel, that machine with a standard bucket, can be like a Swiss army knife for lots of applications. With one machine and one bucket, you learn to make do.
But now with some amazing attachment offerings from CASE, these same customers can consider how to expand their business with simply the usage of an attachment, rather than buying another machine.
Consider these advantages that are available with the right new attachment on your trusted CASE machine:
The ability to increase productivity/reduce the labor costs that go into a job
The capacity to bid on and perform a broader variety of jobs
The option of reducing the total number of machines required on a jobsite and allocate laborers to other tasks
The opportunity to add more billable hours to a single machine (thereby lowering that machine's total cost of ownership).
In many cases, the standard auxiliary hydraulics found on most of today's machines are all that's needed to use some very powerful attachments.
Let's take a look at some of the top attachments available from CASE for landscapers. Continue reading →