Blog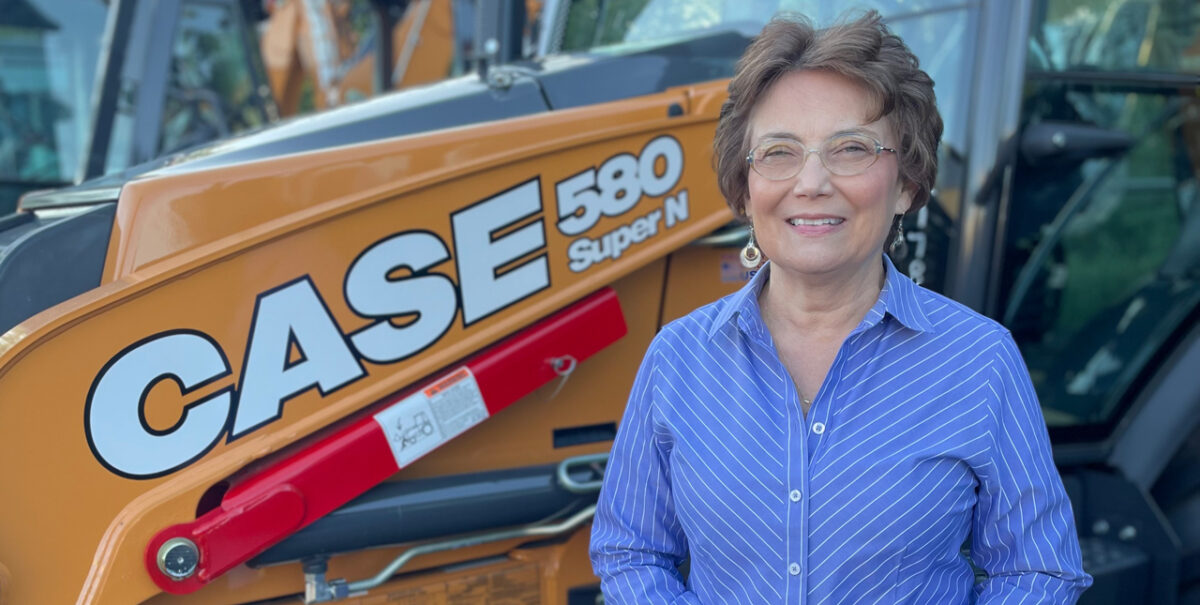 Eagle Power Wishes Kathy Hanson a Happy Retirement
September 15, 2023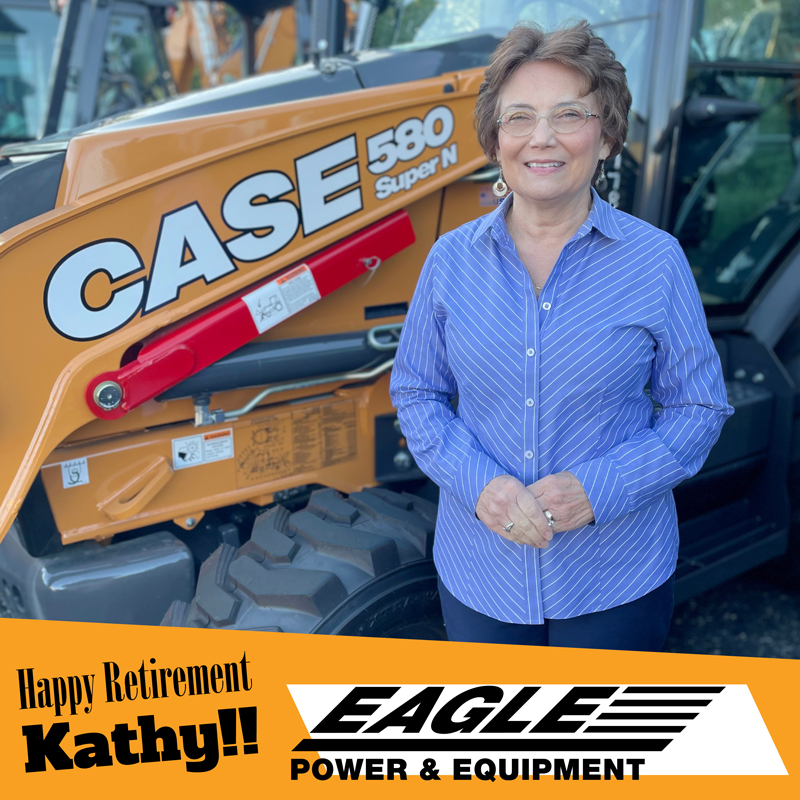 Eagle Power wishes Kathy Hanson a Happy Retirement!
If you've called us or came to meet with someone you've probably spoke with her before anyone else. For the past 18 years she has been an important part of the day-to-day operations of our company.
"It feels like you're part of one big family when you work here, it really is family owned and you feel apart of it" recalled Kathy. "I've enjoyed working here all this time, we're a really tight group. I am going to really miss everyone here."
Originally from Western Pennsylvania. Kathy came to Eagle Power after many years working for the State of New York. In retirement she will be moving to Western New York where her family owns a farm. She is looking forward to being closer to her loved ones and being able to regularly attend her grandchildren's baseball games and equestrian events.
We wish you nothing but the best Kathy, enjoy your time along peaceful country roads!
Related Articles