Blog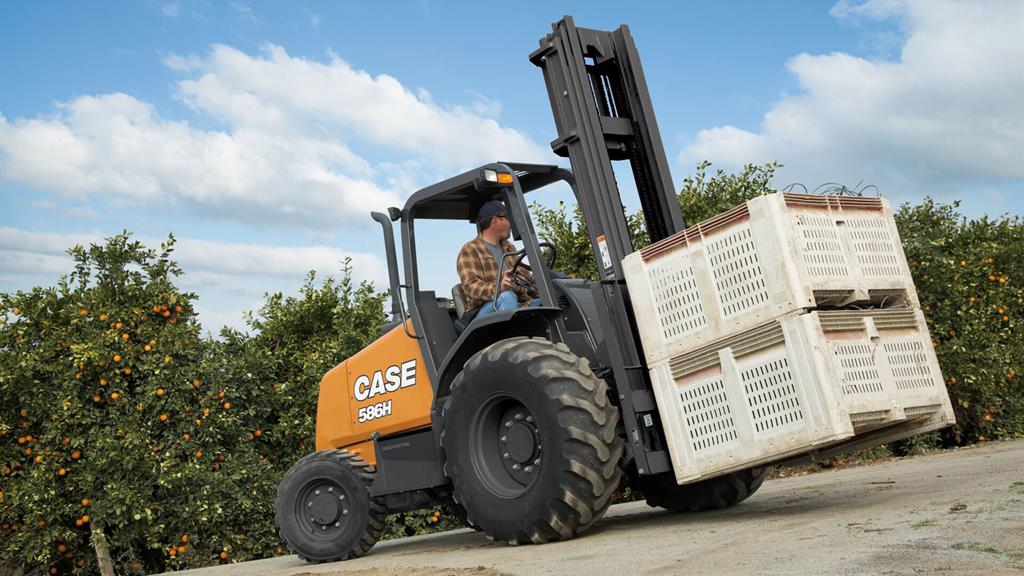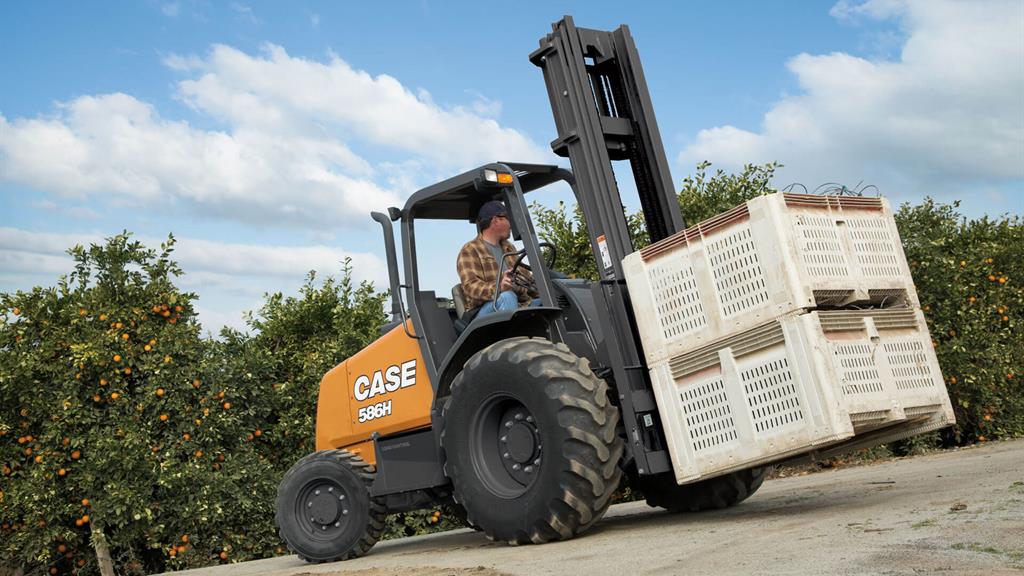 Forklifts from Case Offer Speed in Lifting and Moving Loads
December 20, 2017
Eagle Power and Equipment evolved from the traditional Factory owned retail facilities that were located throughout the US and Canada.   In 1996 a 25 year employee of Case, named Jerry McDonald along with his family acquired both the Montgomeryville, Pa and New Castle, DE stores and the rest is history.
Most employees had the confidence in Jerry to stay with his new company that chose to call itself Eagle Power and Equipment Corp.  They knew and appreciated the heritage of the Case Company and Eagle Power and Equipment and decided to call it home.   We at Eagle Power and Equipment Corp have many years of experience and know the product inside and out.
The Complete Product Line from Case Available for Our Customers
Eagle Power and Equipment offers the complete line of Case Construction Equipment, including:
Compact Track Loaders.
Compaction Equipment.
Compact Track Loader.
Compaction Equipment.
Crawler Dozer.
Forklifts.
Excavators – Compact and Standard.
Loader Backhoes.
Loader/Tool Carriers.
Skid Steer Loaders.
Wheel Loaders- Compact and Standard.
In this blog post, let's focus on the two Case forklift models that are very popular with our customers.
Forklifts from Case
Case pours its long history of reliability and problem-solving technology into all of its equipment development, including its two models of rough terrain forklifts. We know that our customers are looking for long-lasting equipment that helps their crews get the job done quickly, safely, and with a good measure of comfort for team members who putting in those long hours. We're confident that all of those measures are met and surpassed with the H Series forklifts from Case.
With lifting speeds of 107 feet per minute and roading speeds of 24 mph, your team will be able to raise, haul and place quicker to finish the job faster. Plus, with a standard side shift of 3 inches in either direction and the optional power positioning forks, operators can precisely place their loads.
Here's a quick look at each of the two models available:
Features intuitive controls and excellent comfort and ease of use.
Push-button parking brake.
Eye-level AIC (Advanced Instrument Cluster).
Spacious operating platform.
LIFT CAPACITY  – 6,000 lb. | 2722 kg
ENGINE POWER – 74 hp | 55 kW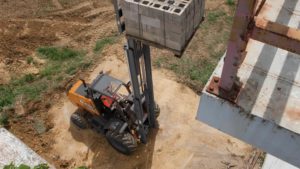 588H
Remarkably fast lifting speeds.
Roading speeds of up to 24 mph (38.6 km/h).
Lifting capacities of up to 8,000 lbs.
Special features to keep loads level and operators comfortable.
Offers unmatched visibility due to its wide-channel, dual-mast design.
LIFT CAPACITY – 8,000 lb. (3628 kg)
ENGINE POWER – 74 hp | 55 kW
Check out a video from Case highlighting some of the ways that H series forklifts can increase your team's productivity.
Are you interested in trying out a Case forklift before buying or do you just need one for a short timeframe? We offer the Case Model 586 as a rental.
> Read our rental equipment flyer here.
We're happy to discuss any questions you might have about Case rough terrain forklifts, or any other Case product. Visit our locations in Montgomeryville, PA, New Castle, DE or Eagle, PA. Or you can find out how to call or email us here.
Related Articles