Kubota Repair & Servicing
Excavators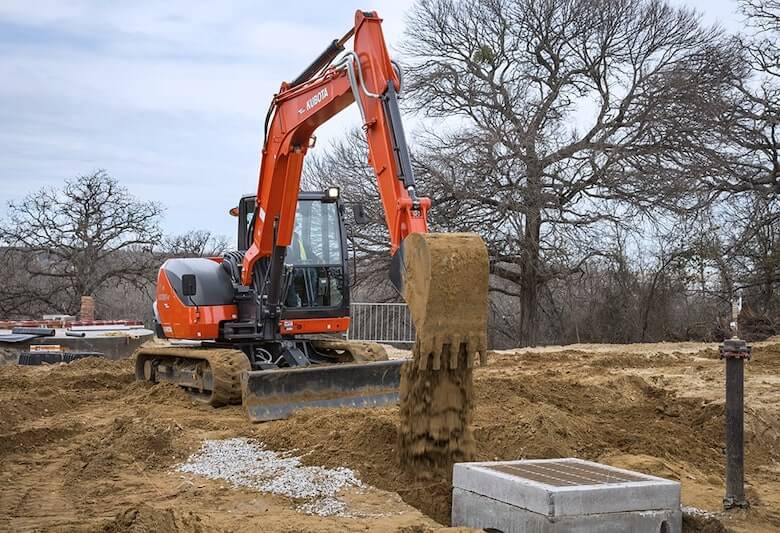 Skid Loaders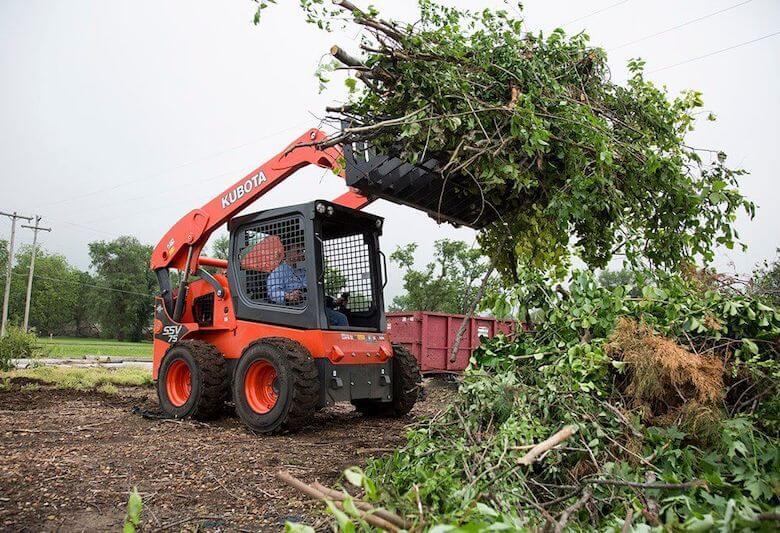 Backhoes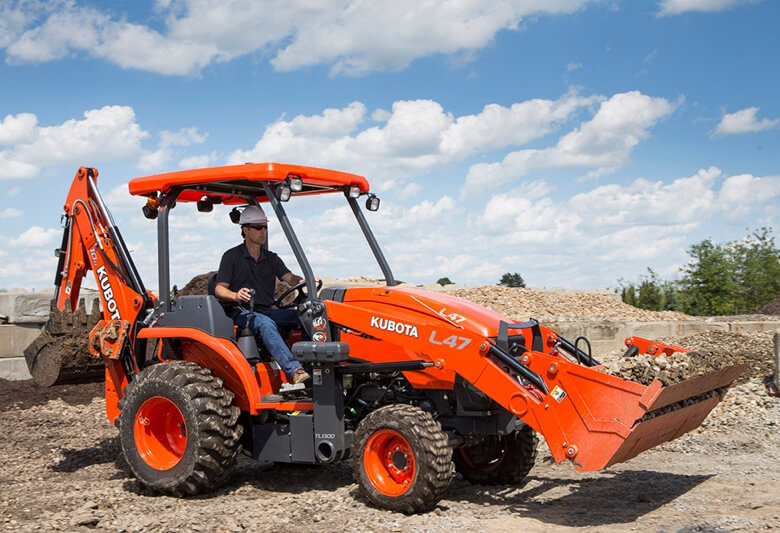 Bulldozers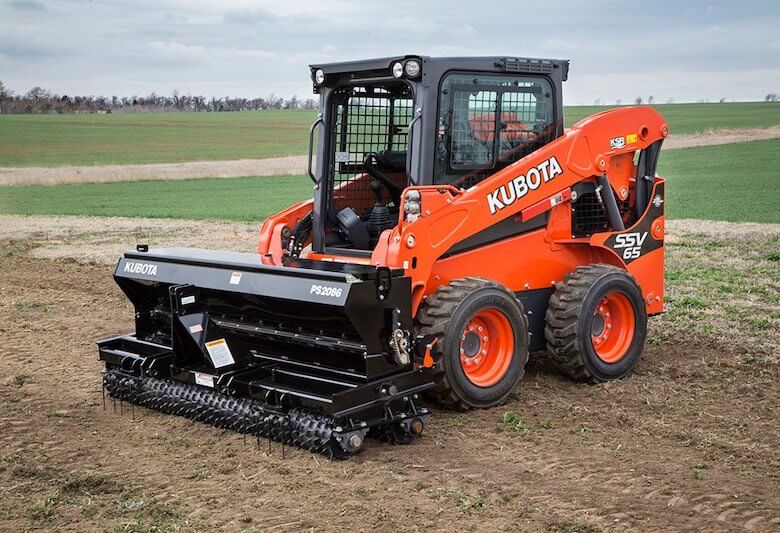 Images are from kubotausa.com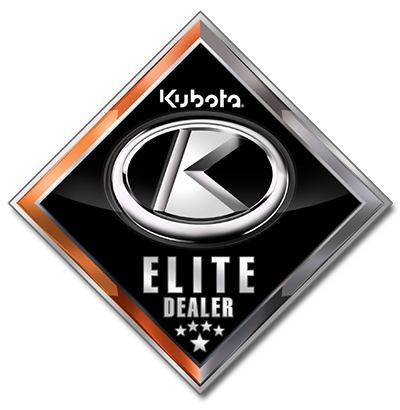 Need repairs done on your Kubota equipment? Our team of certified technicians is ready to service your equipment. Call us today at (215) 699-5871 to request a repair, or use the form on this page to submit a request.
With more than 25 years of repair and servicing experience, we offer the full spectrum of repairs and routine maintenance to keep your Kubota equipment running at its peak condition.
Here are some of the services we offer on Kubota equipment:
Tractor repair
Line boring
Welding repair
Oil change
Fuel and oil filter replacement
Preventive maintenance
Replace broken parts
Blade sharpening and balancing
Tire repair and rotation
Our Service Center Locations
We have several repair centers located conveniently throughout Pennsylvania where you can bring your Kubota equipment for repair and servicing. See our map below to find your nearest repair center. We also offer some repair services on-site (at your location).
Eagle Power (Montgomeryville, PA)
Eagle Power (West Chester, PA)
Eagle Power (New Castle, DE)
In Stock & Special Order Parts
At Eagle Power & Equipment, we pride ourselves in being your one stop shop for heavy equiment servicing and repairs. To serve you better, we stock many Kubota parts in-house. As a certified Kubota repair facility, we can special order almost any part that your equipment may need.
When It's Time For New Equipment
With regular servicing and proper handling, Kubota equipment can last a very long time. However, when the time comes to replace your equipment with something new, our sales team can help you find new equipment from Kubota or other manufacturers that best fits your needs.
Kubota Frequently Asked Questions
The following are some common questions that our support team gets about Kubota repair and servicing. Still have questions? Call our team at 215-699-5871 to speak with a technician by phone.
What types of Kubota equipment can you repair?
Our team is trained and experienced in repairing and servicing all types of equipment manufactured by Kubota including excavators, skid loaders, backhoes, bulldozers, and more.
How often should I service my Kubota tractor?
We recommend bringing new equipment in after 50 hours of use, to change oils and filters. After that, bring it in after every 200-300 hours of use. There are some checks you should do every 50 hours, which can be done by you or your team. Speak with one of our service reps at 215-699-5871 for our individual recommendations.
How many hours will a Kubota tractor last?
Most Kubota tractors last beyond 5,000 hours of use. When used properly and serviced often, some Kubota equipment has been known to last twice as long, at more than 10,000 hours of use.
How often should I change the oil in my Kubota tractor?
For new equipment, we recommend replacing the oil after the first 50 hours of use. After that, change the oil in your Kubota tractor every 200-250 hours.