Blog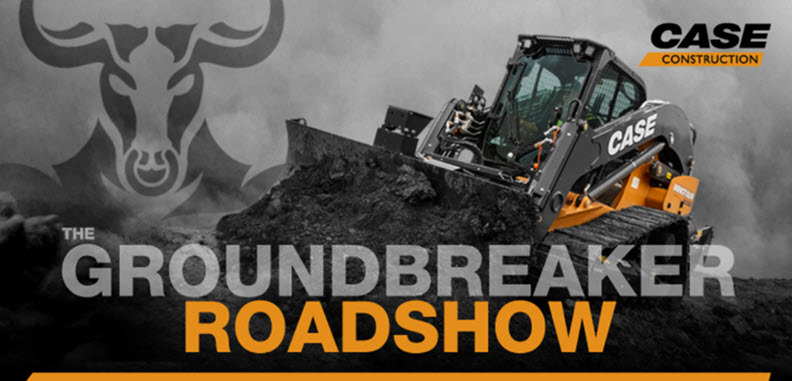 The Groundbreaker Roadshow Is Coming To Eagle Power.
January 17, 2023
The CASE Minotaur™ DL550: See It For Yourself
Fri, March 10, 2023 | 8am-2pm
953 Bethlehem Pike, Montgomeryville, PA 18936
Part dozer. Part loader. All beast. Meet the CASE Minotaur™ DL550 — an all-new, industry-first equipment category: the compact dozer loader. The integrated C-frame delivers true dozer performance and the agility and finesse of a loader. CASE Universal Machine Control allows you to use the precision construction technology you prefer*. It's compatible with hundreds of attachments, and the addition of an industry-exclusive fully integrated ripper makes this machine one-of-a-kind. It has the strength, attitude and intelligence to stake a claim as the industry's most versatile and powerful compact machine.
See The CASE Minotaur™ DL550 Up Close and Personal
Hourly Walkaround and Demos
Door Prizes, Food, Fun & More!
Related Articles