Blog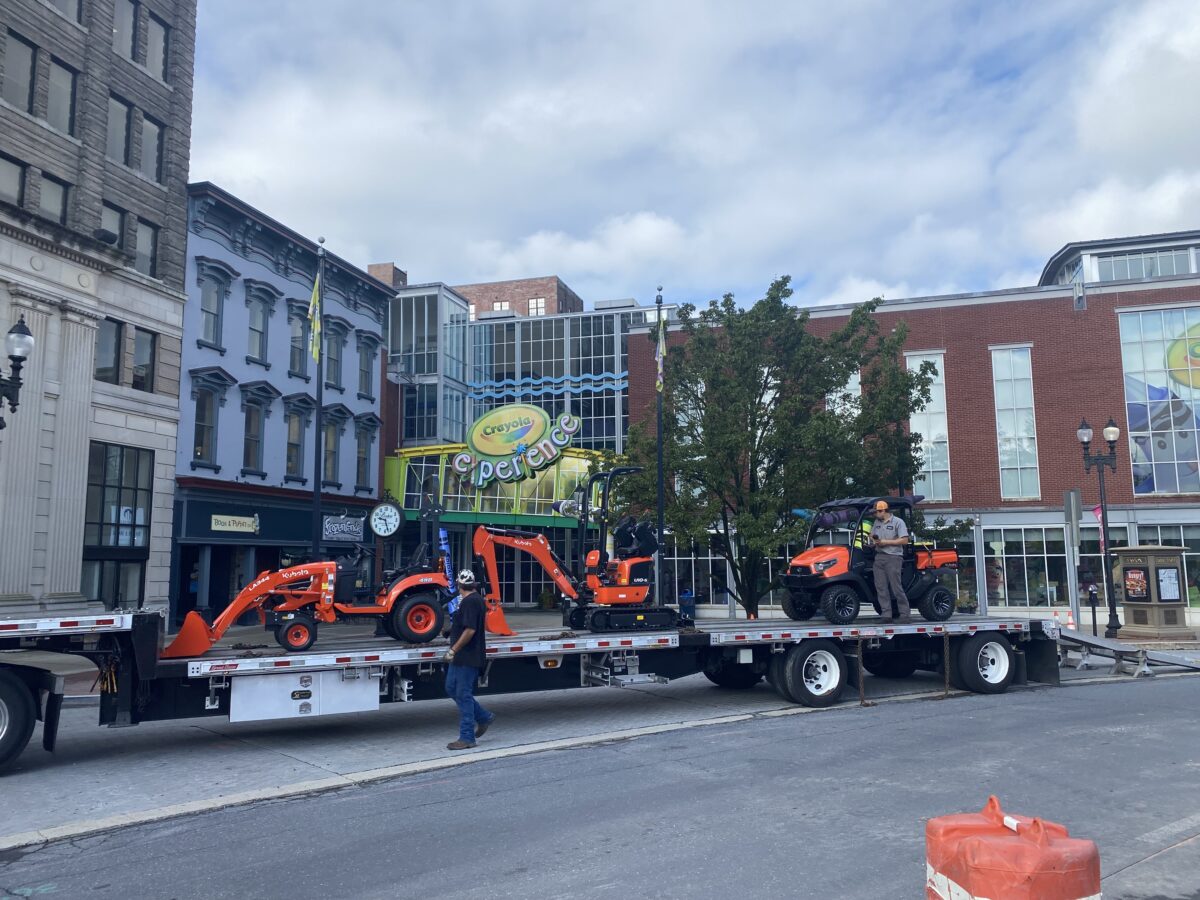 Kubota's Machine Adventures Closes In Easton, PA
September 12, 2022
Feeling Blue.
Kubota's Machine Adventures comes to a close in Easton, PA. Owen from our Turf & Tractor division was on hand to help move all the equipment out for transport to its next tour stop.
While it is a little sad to see it end we're overjoyed with the number of folks who visited the Crayola Experience specifically to partake in this event. We hope many happy memories were made, we'll be here to help other #kubota dreams come true!
Safe travels to Plano, Texas!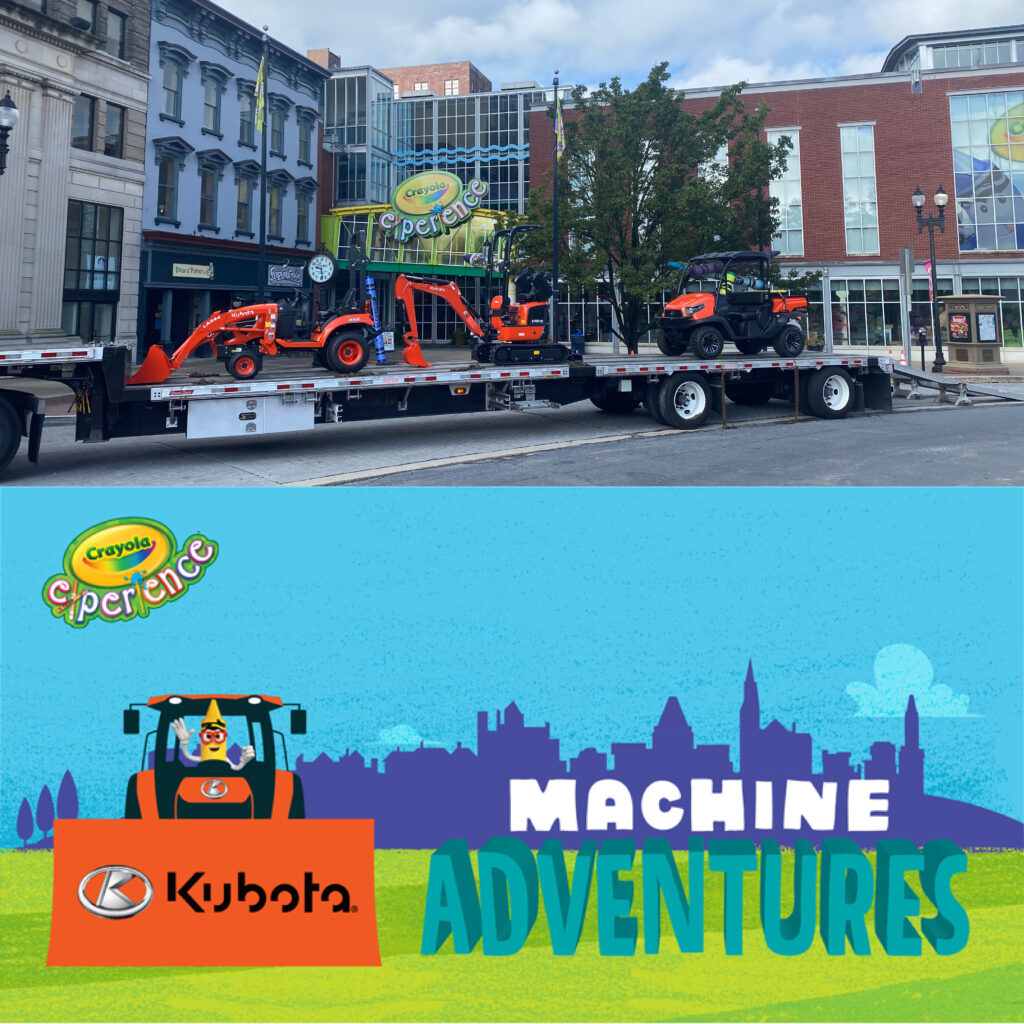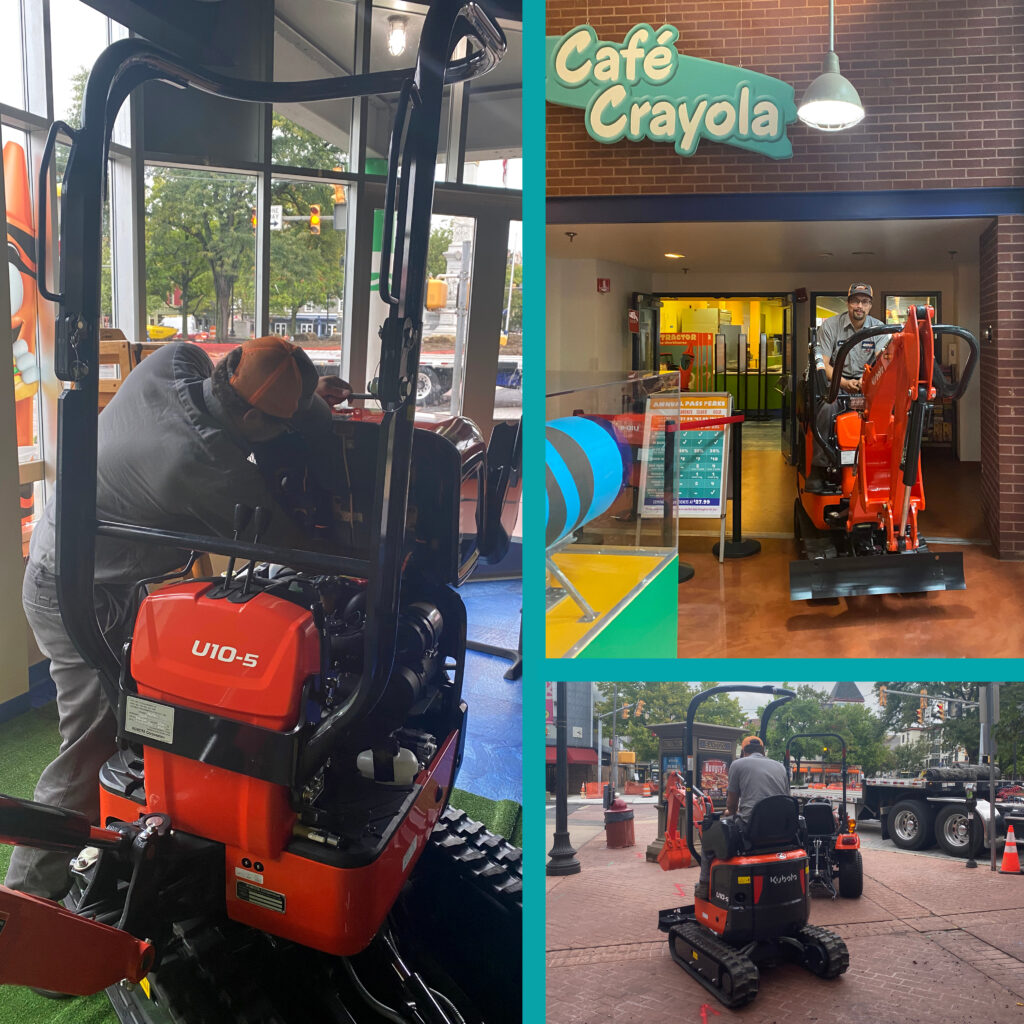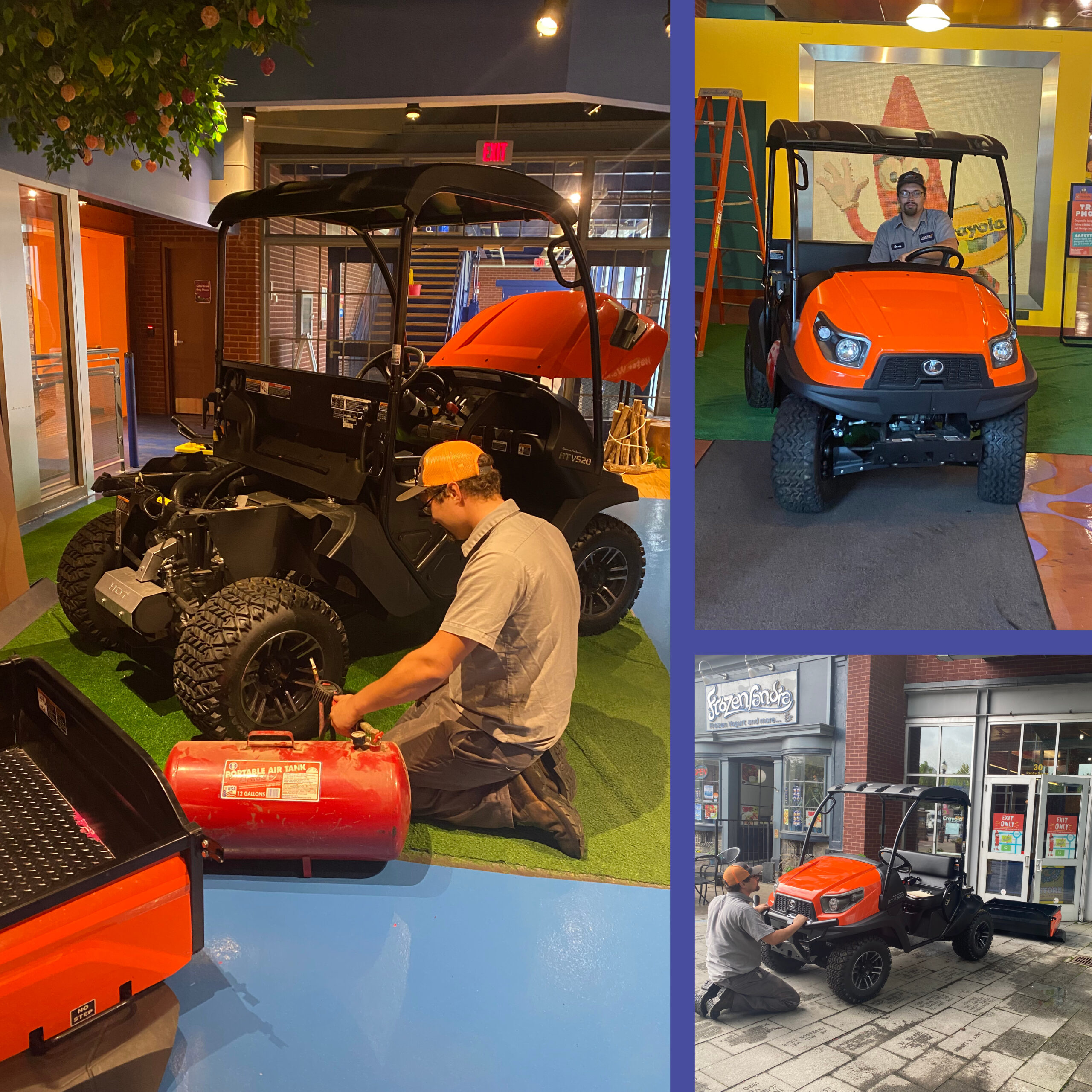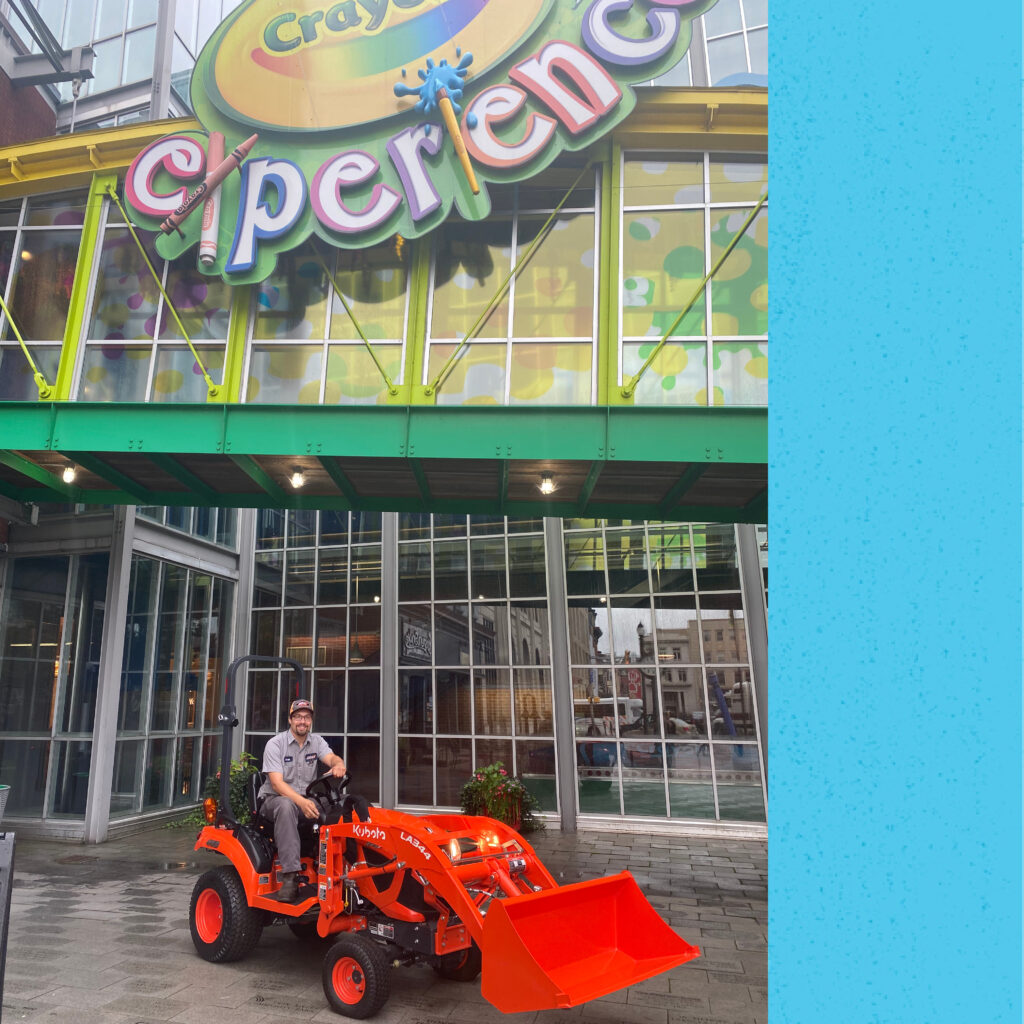 Photo Credit: Jim Lutz
Related Articles