Blog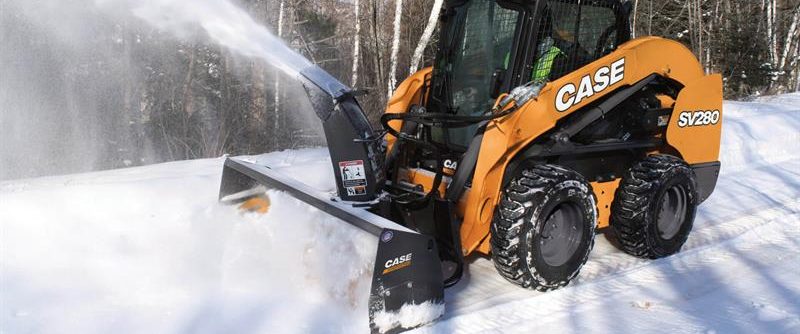 October 15, 2020
This is the time of year to get your snow removal equipment purchased, serviced, and ready for action.
You'll need equipment that clears snow and ice from roads, parking lots, driveways, and walkways. Depending on whether you contract with a commercial property or a residential property, your equipment can range from skid steers, tractors, and ATVs to walk-behind snow blowers, salt spreaders, and your own 4X4 truck. Eagle Power & Equipment is a full-service snow plow and spreader dealer.
Skid-steer loaders are some of the most popular vehicles for clearing snow because they work with many types of add-ons.
Check out our heavy equipment lineup of brands you can trust. Continue reading →