Honda Power Equipment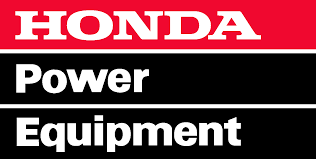 Eagle Power and Equipment is an authorized dealer for Honda Power Equipment. We sell and service Honda generators, water pumps and snow blowers.
If you have any questions, problems or concerns, please contact Steve Plunkett via email, by phone at (215) 699-5871 or by fax at (215) 699-6416.
For More Information On Honda Power Equipment
Contact Us
Honda Generators
EB11000K1A
EB3000CKAG
EB3800XA
EB5000XK2A
EB6500XA
EG2500K1A
EG3500K1A
EG5000K1A
EM3800SXA
EM5000ISAB
EM5000SX2A
EM6500SX1A
EN2500AL
EU1000IAN
EU2000IAN
EU3000ISAN
Honda Snow Removal
HS520A
HS520KAS
HS724TA
HS724WA
Honda Water Pumps
WB20XK2A
WB30AK2A
WDP30XK1AT
WH15XK1C1
WH20XK1AC1
WMP20XA1
WSP33AA
WSP50AA
WSP53AA
WSP73AA
WSP100AA
WT20XK3A
WT30XK3A
WT40XK2A
WX10K1AT
WX15AX2