Blog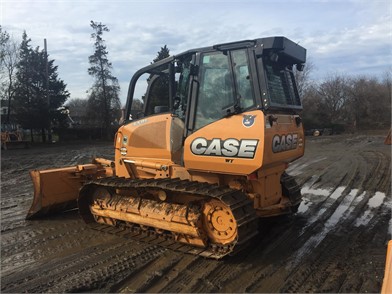 January 29, 2018
One of the reasons we take particular pride in serving as an authorized CASE dealer is because of their vision to help the companies who depend on and benefit from their equipment. More than just offering them top-quality equipment, CASE is also invested in helping small businesses grow and have a greater positive influence within their own particular communities and areas of influence. Specifically, they fully believe that landscapers, through hands-on work all year round, play an important part in improving communities and instilling a sense of pride.
Have you heard about the CASE Kickstart contest? It's a perfect example of how CASE is interested in promoting their customers' success.
With the Kickstart Contest, CASE is celebrating entrepreneurial spirit by rewarding a small-to-medium-sized landscape company with business-boosting support to achieve their growing goals.
Here are the details on the pretty amazing grand prize!
CASE is giving one deserving winner a 6-month lease on any CASE machine of your choice. That's right, any.
Need a compact track loader to break into hardscapes? You got it.
Want a mini excavator to bid more wall work? Done.
How about a small dozer to help reshape a golf course? If that's what it takes to help you grow, CASE has you covered. Continue reading →